Contact Info: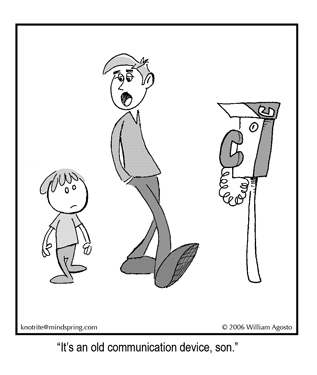 Feel free to contact me if you have any comments on my work. Feedback is always welcomed. I'm always interested in how others view my work.
If you're interested in seeing more of my cartoons for use in your publications, be they newsletters, websites, magazines, or periodicals feel free to contact me.
Let me know your graphics needs and let's work out a solution that suits us both.
Phone: 401.377.9073